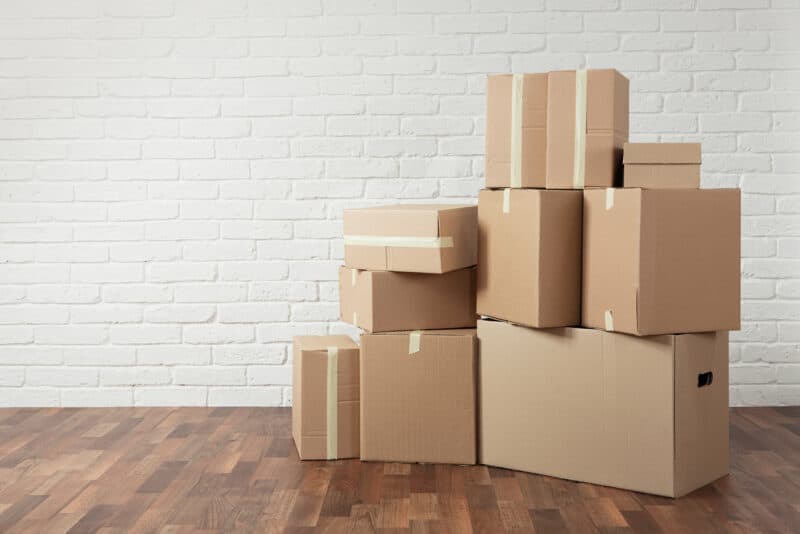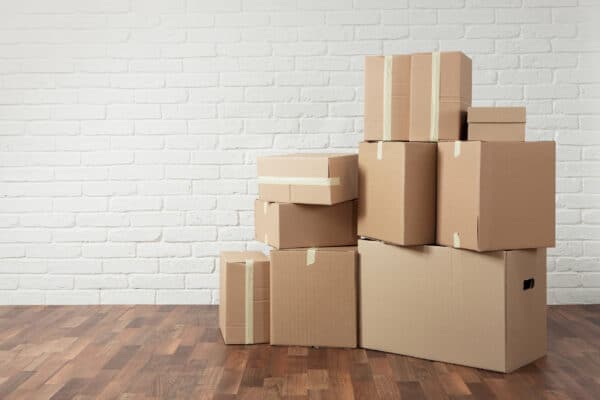 Relocating your office space?
We can help! With our team we can pack, ship, and deliver your items fast and easy.
Whether it is on location or into a new building. We provide an Installation Service as well with a wide variety of experience. We also ship palletized items and over seas shipping crates.
Get your free quote today and experience a stress free move!